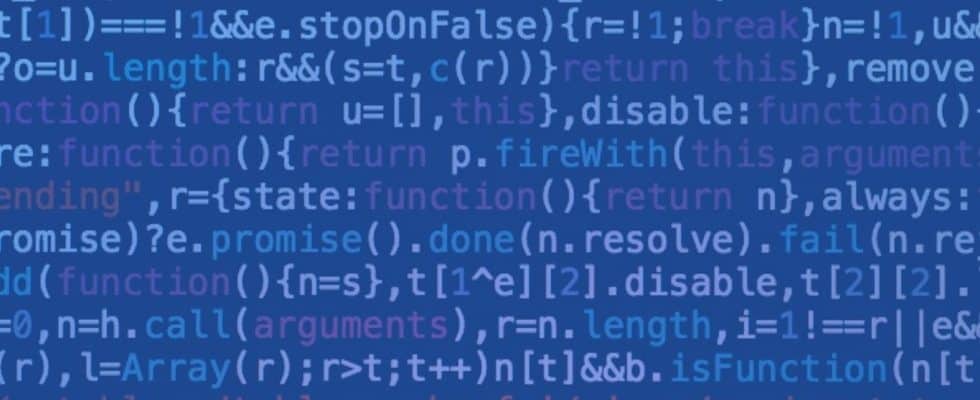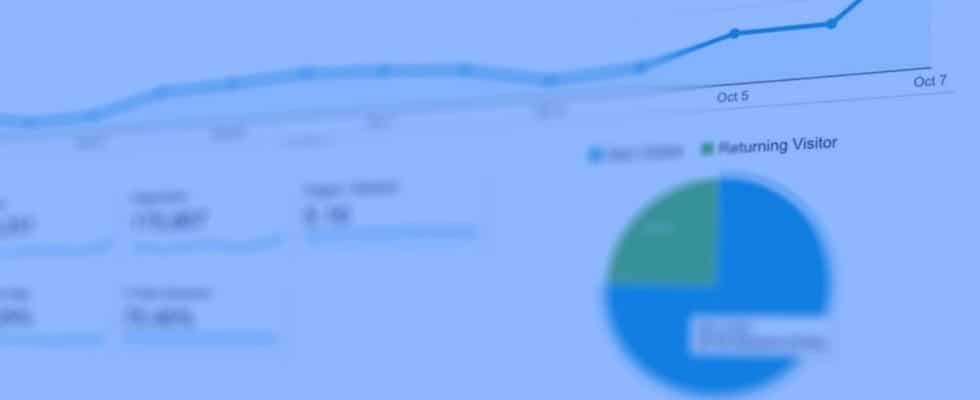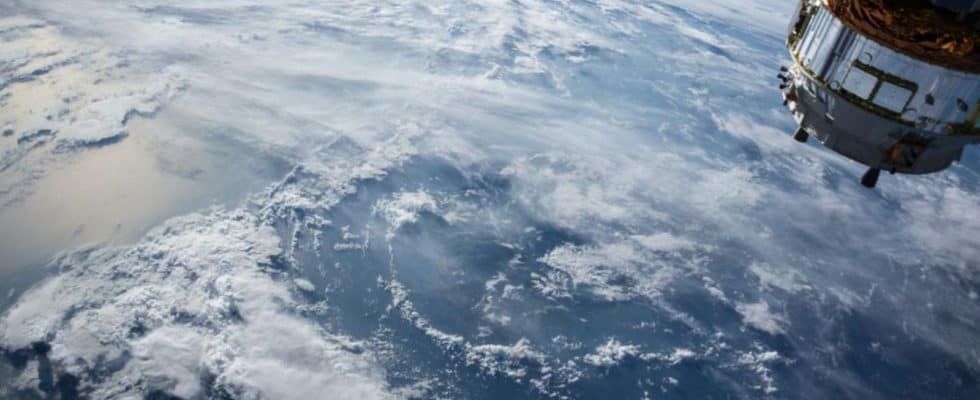 On-Demand Expert Service Available Now!
Professional web development, internet marketing and online monitoring services are key components of a successful digital campaign. Don't run a business blindly! Let Raven Web Services gather the data you need to succeed and then guide you with that knowledge towards the target demographic you seek.
Contact Us Now!
Features
Web Development
Website design, development and hosting services are all available from Raven Web Services. Website hosting however is not offered as a separate service and as such Raven Web Services does not host third-party websites.
Internet Marketing
Tried and true online techniques such as pay per click ads, email list building, social media marketing and search engine optimization are all available from Raven Web Services. When working right these services basically pay for themselves!
Online Monitoring
Monitoring the web 24/7/365 is a powerful service that can be used to engage with customers and grow brand awareness as well as conduct powerful market research and find sales opportunities. This is the secret sauce of every Fortune 500 company!
eCommerce Ready
Make your online sales dream a reality with experienced support and guidance. Get your store fully setup or just get the assistance you need to get you unstuck.
Custom Functionality
Do you need a certain feature or function to make your brilliant ideas a reality? Get exactly what you need to make your web properties more useful and engaging.
Maintenance & Security
A good security/maintenance system will protect you from attackers and if something goes wrong a site backup can restore you to an earlier point in time before your site was in trouble.
Blog Feed
All Blog Posts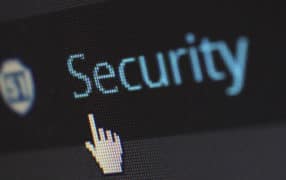 What do you need to know about website security and who should be concerned about it?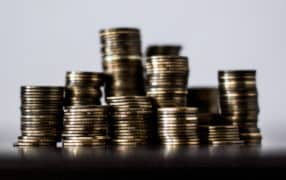 Find out what the latest research on SEO pricing has revealed about the real costs of SEO.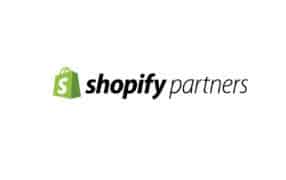 Raven Web Services is a proud Shopify partner. Shopify is dedicated to streamlining the ecommerce experience by offering …